Samuel James Custom Home Builder
Custom Designed High End Luxury Homes
It's The Samuel James Signature.
Samuel James has created some of the finest custom designed homes in South Australia, from the classic stately to the elegant contemporary. You'll notice the extraordinary attention to detail, the meticulous planning and of course the renowned Samuel James quality. These are the hallmarks, the unmistakable signature of a Samuel James home.
You'll love the functionality, the visual spaciousness, and the fusion of colours, textures and materials. Most of all you will appreciate the hassle-free building process as we create a luxurious home beyond your expectation. Your Samuel James experience will be a memorable one. Call Samuel James for a consultation or to arrange an inspection of our newest show home … the Radiance.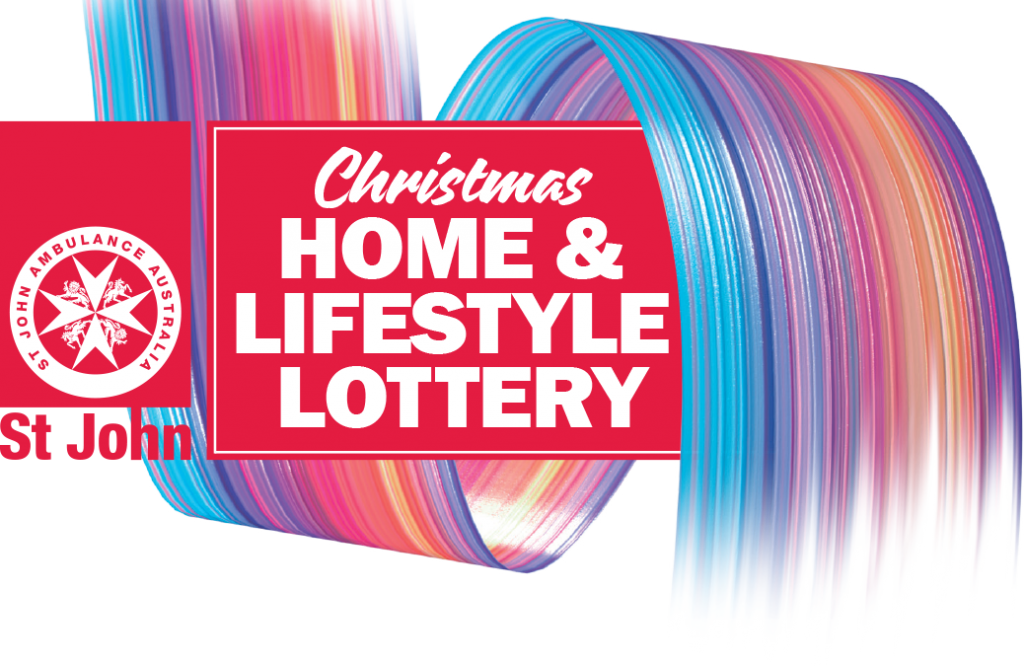 Samuel James Homes is proud to support the Saint Johns Home and Lifestyle lottery. St Johns has been supporting South Australians for more than 135-years, with over 1700 volunteers now delivering services to the community.
"We take delight in delivering the extraordinary so you can enjoy living spaces that you will take pleasure in for the rest of your life."
Jim Vlahakis, John Paul and Paul Charalambous